"Indiana Jones meets Greta Thunberg! This is the action-adventure story for the reader who understands that 'global warming' may be the single most important problem facing us today. Yeager's capacity for describing the finest details of his settings, whether on Chincoteague Island, in the forests of Brazil, or the deserts of Northern Mexico, creates a full-blown "movie-in-your-head," and is it ever fun to watch! [The author's] rare combination of environmental expertise and political/diplomatic acumen provides the essential grist for a story that's at the very heart of the fight to protect the earth."
"A ripping good adventure tale. [Watch as] our hero takes on Mexican cartels, confronts Washington bureaucrats, and heads to Brazil to fight fires and illegal loggers in the Amazon."
"A delightful, character-driven novel with a hero we can root for. Taz Blackwell is wise and knowing with an unforgettable inner voice and a humor that is wickedly accurate. The writing is flawless. This novel is to be read slowly—for the pleasure of savoring each page."
"A vivid tour de force. Taz Blackwell is a swashbuckling antihero the reader can't help but like. Be prepared to follow him from one fascinating intrigue to another, and to delight in Yeager's superb writing along the way."
Don't miss this explosive sequel to Brooks Yeager's prize-winning Chilly Winds. 
"A ripping good adventure tale." – Bruce Babbitt, Secretary of the Interior 1993-2001
TAZ BLACKWELL isn't looking for trouble – it lands right on his doorstep, in the form of a beguiling wildlife scientist whose saucy façade hides a dangerous secret. Then an old friend from his diplomatic days recruits Taz to help fight the threat of wildfires in the Brazilian Amazon. The mysteries he encounters in the forest will test him in ways beyond his wildest imaginings and change his life forever. And the enemy he makes will return to haunt him and try the strength of a new but rocky romance.
Available for Order from these fine Booksellers
Follow Taz's treks through Mexico and the Amazon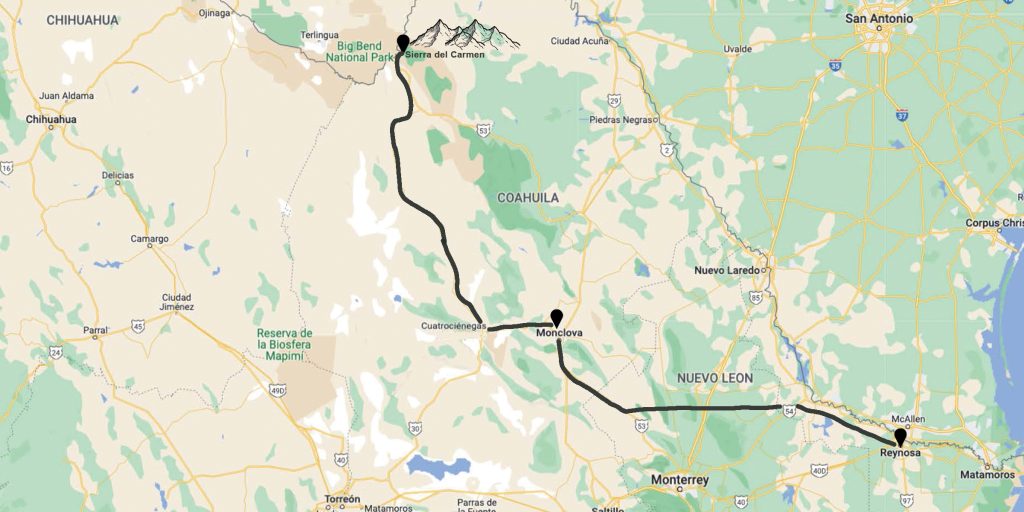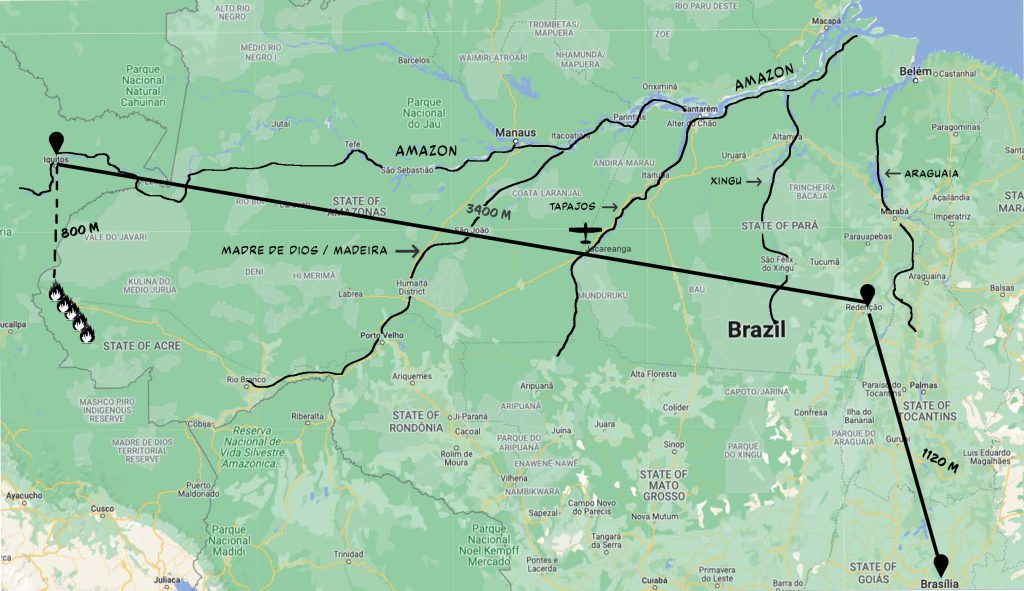 If you haven't read Chilly Winds it is available in-store and online from these fine booksellers.