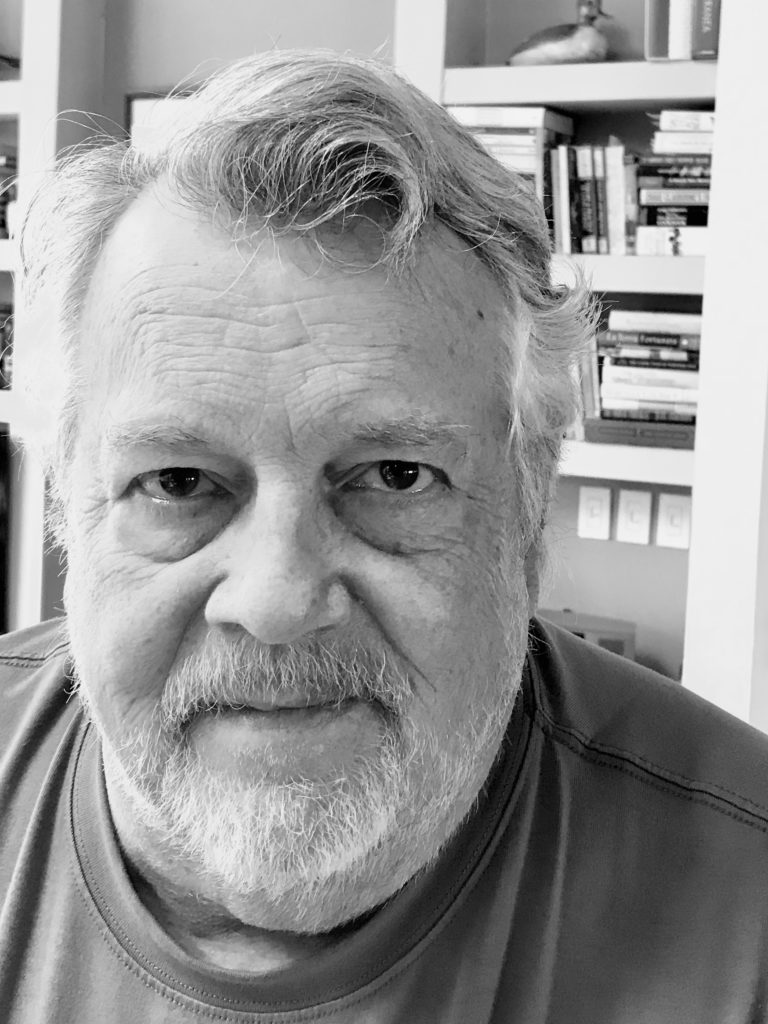 In  chilly winds, a chincoteague intrigue, Brooks Yeager has created a sophisticated tale of adventure and a poignant story of love lost, gained and lost again. His novel is fueled by an extraordinary wealth of experience. Over three decades, Brooks has led national campaigns for the American conservation community; negotiated global environmental treaties at the State Department and advised the eight-nation Arctic Council. His publications include articles in Sierra and Audubon Magazines and essays regarding environmental policy and politics.
Mr. Yeager's work brought him to a host of exotic locales: the Russian Far East, Brazil, South Africa, Jordan, and the circumpolar Arctic. In his travels, he sampled and enjoyed local music, cuisine, and folkways to get a proper sense of each place. His first novel is a tour-de-force that readers won't put down until they surface breathless from Chilly Winds' final scene.
Mr. Yeager lives on Chincoteague Island on Virginia's Atlantic Coast. He is a man of catholic interests. When he's not writing, he likes to play guitar, watch birds, read philosophy and obscure books of history, cook and listen to all kinds of music.
"Chilly Winds, A Chincoteague Intrigue" Available Now