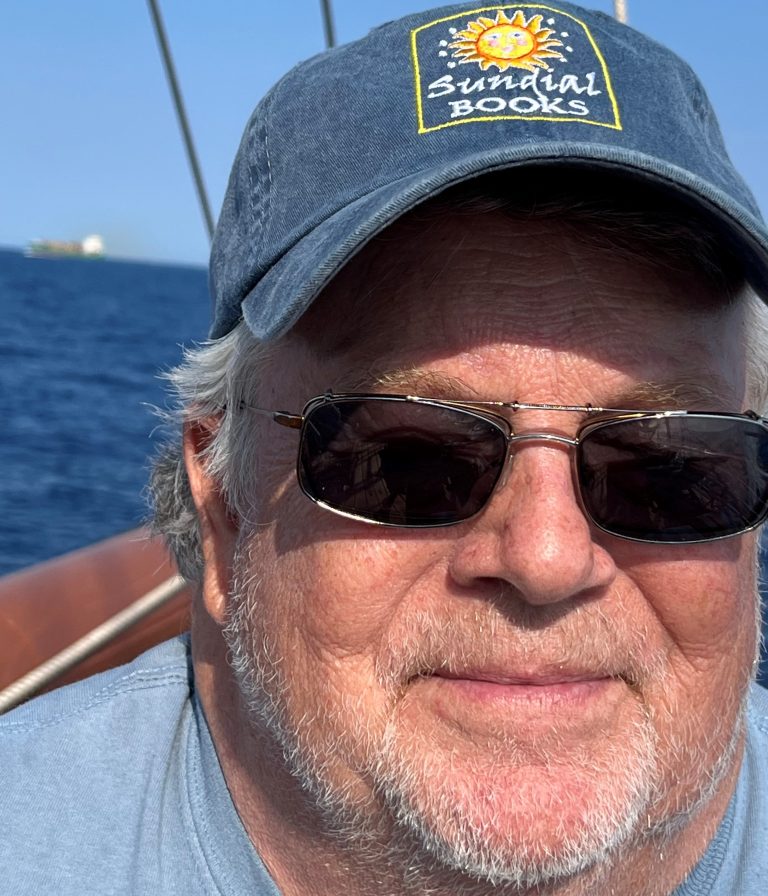 Brooks Yeager's first novel, Chilly Winds, won the 2021 American fiction award for best adventure novel and "The Best Climate Change Thriller" by Shepherd for Readers.
Before trying his hand at fiction, Brooks campaigned for wildlife and wilderness, negotiated global environmental agreements at the State Department, and consulted on environmental issues with the World Bank and the Arctic Council.
His conservation career took him all over the world, from Brazil and Mexico to South Africa and the
Russian Far East. These days Brooks and his wife Cindy Shogan enjoy life on the island of Chincoteague,
on the Atlantic coast of Virginia. When he's not writing, he likes to play guitar, watch birds, read
philosophy and obscure books of history, and listen to all kinds of music.
Recently, Brooks was contacted by "Shepherd – Discover the best books" to curate his list of  "The best environmental and cli-fi adventure books".  Enjoy reviewing Brooks' List.